Old-school Tidbits and much more....
We specialise in a wide range of Traditional Singaporean snacks like Preserved Plums & Fruits (Kiam Sng Ti or literally Salty-Sour-Sweet in Hokkien), Crackers & Chips (Keropok), Biscuits, Candies, Gummies and more.
Fresh, Affordable & Widest range of Snacks
We offer the Freshest and Widest selection of classic snacks and tidbits to satisfy your cravings for any occasion. Most of our snacks are priced between S$1.00 to S$4.00 in our "Easy-to-eat" no-frills package that are sealed air-tight to ensure freshness.
Making Everyone a Snacker
we aim to reach out to our customers with the latest availability of our Best Selling snacks, updates of new products and provide the best customer service experience, make Snacking truly enjoyable and fuss-free. Thus our moto "Satisfy your cravings, Snack like a King!".
Our Unique Packaging
We are one of the first in Singapore to use this unique Stand-up Zip-lock Pouch for most of our In-house Brand products.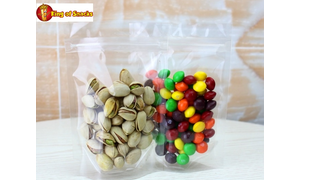 Stand Up Pouch with Resealable Zip-Lock
Made of good quality 100% non-toxic Food Grade materials.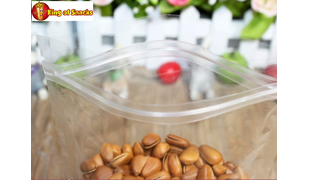 Thick Resealable Zip-Lock and Heat-Sealed for 100% Freshness.
The top of our packaging pouch are Heat-Sealed upon packing to lock-in the crispiness and freshness of our products.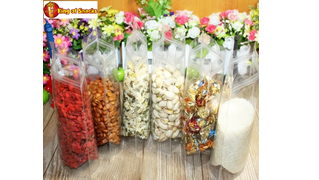 Durable Waterproof and Reusable Pouch
Our packaging pouch are so durable that it can hold heavy and liquid contents.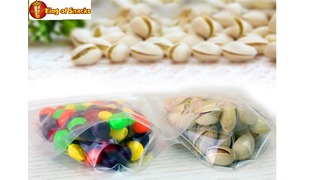 Extra Thick bottom layer that can withstand heavy load.
The bottom layer is extra thick and able to stand on its own to save space on your table/ snacks shelf.
Our Promise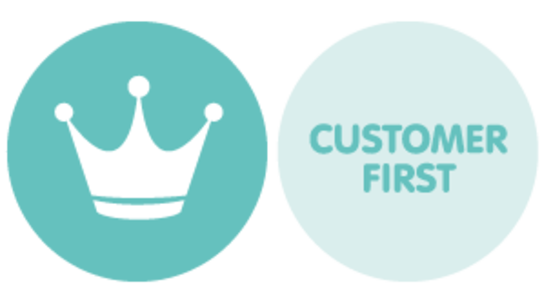 Customer-First Approach
Dedicated to serving the snacking community and beyond with the Freshest and Great Tasting snacks, we have since launch this website to provide our customers with a Convenient & Easy way to order their favorite snacks and tidbits at their fingertips. We provide both delivery and self-collection upon order.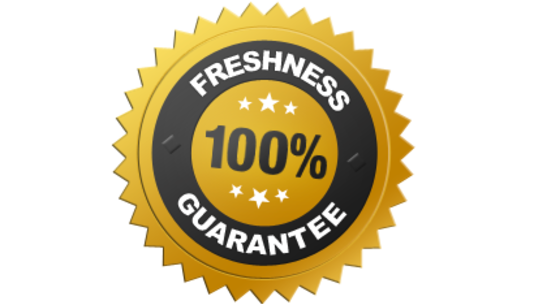 Freshness Guarantee
Our snacks are packed Daily and only restocked when quantity runs low - ensuring Maximum Freshness in our products. We offer a 1-to-1 exchange guarantee if you are not satisfied with the quality of any of our snacks.